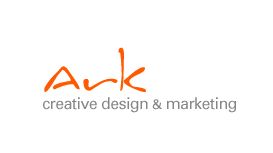 Introducing the Ark Creative Team. From a young age they all realised that three major attributes hold the key to success. Ambition, imagination and determination are required in equal amounts to

create effective communications campaigns. They are not only driven by their own ambition, but they like to share client's ambitions and are excited by their success. They love to use their imagination to create eye-catching campaigns and materials that make a real impact in the marketplace.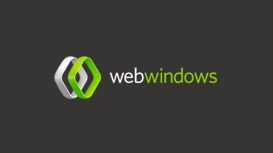 You're in business because you are good at what you do, not because you're a web marketing expert. There are countless ways of reaching your target audience, irrespective as to how specialist or large

it may be. Web Windows can help you choose the right online advertising strategy for your business.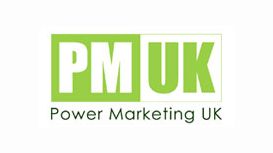 At PMUK, we work in partnership with our clients as a full-service agency to deliver effective and impactful PR and multi-channel marketing activity. We specialise in golf, cricket and outdoor leisure

marketing, blending creativity and the best journalistic practices with years of advertising and media buying experience.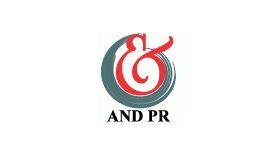 AND PR is a marketing and Public Relations consultancy run by Mark Williams, a career journalist in consumer and business press for 35 years. While many PRs begin their working lives learning theory

at university, Mark's ability is based on the experience of editing several national magazines, and building awareness of the marketing techniques which not only gained exposure in the publications he edited, but those used by magazines to become national brands.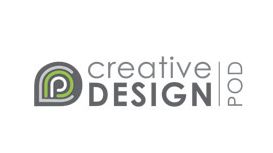 Affordable design from a environmentally minded designer. For all your design needs from logo and identity designs, stationery, leaflets, facebook, twitter, websites and much more in the Peterborough,

Cambridgeshire area. Based in Peterborough Creative Design Pod provides a full design solution, whatever your requirements or budget. We are passionate about designing identities, publications, newsletters, advertisements, product packaging and much much more.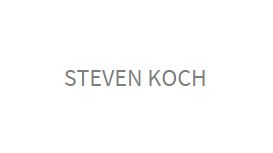 I'm an experienced freelance Retail and Point of Sale designer supporting POS Manufactures and Consultancies internationally with creative design, engineering and production procurement. I work for

both the largest companies in the world developing point of sale campaigns to strengthen the brand and drastically increase sales to individuals launching a new product.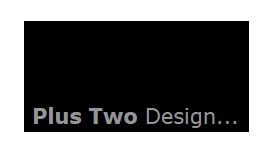 Plus Two Design are a team of professional graphic designers and web designers, based near the city of Peterborough. From our purpose-built design studio in the village of Frognall, our friendly team

of designers deliver a high quality service in graphic design, print, web design &amp development, SEO, website hosting and photography. Our team includes an award-winning photographer, and we are fortunate enough to have our very own fully equipped photo studio that is available for hire.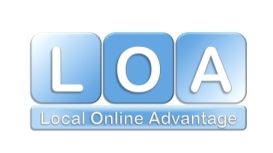 Because you can ENGAGE with your local customers before they ever set foot inside your business. The world is a-changin' and all businesses need to adapt. You can create trust, authority, and above

all a connection with your local customers, with a steady online conversation in a place where they are going to be anyway!
If you're looking for marketing consultants who can give you proven ways to get better marketing results - then the marketing ideas and techniques that you'll discover at Results Corporation will open

your eyes to the true potential of your business. One of the best ways to learn about the marketing ideas and strategies that our clients use to get better marketing results, is to join the thousands of business people who subscribe to our free marketing newsletter - Results Report.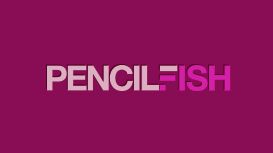 Since Pencilfish was founded in 2000 our team has produced winning creative solutions for a wide range of clients - from local companies, such as Cambridge University Press and The House Collection

hotel group, to large international businesses, such as Arrow ECS and the Institution of Engineering and Technology (IET). Whether it's a single direct mail piece or an integrated campaign, each project receives equal attention to detail and the same serious creative input.