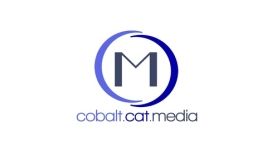 Search Engine Advertising is often referred to as "pay-per-click" and can be a great way to get exposure and traffic to your website fast! Cobalt Cat Media are proud to be a Google Adwords Certified

Partner and have extensive experience in working with clients of all sizes, to ensure that your campaign delivers optimum results for your budget & business. Cobalt Cat Media are proud to be a Google AdWords Certified Partner, and have extensive experience working with clients of all sizes.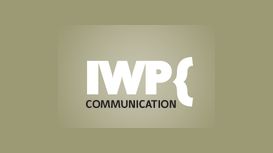 You create brilliant products and services for your customers, we want to help you stand out in the marketplace. IWP Communication is a small, ex-Saatchi Manchester Design and Marketing agency

specialising in food and drink, passionate about serving up hard working, great looking work that helps your business engage with consumers, leading to a bigger slice of the market.
The other half is wrapped up in how we do it. It's not a complex series of qualitative and quantitative equations. It's actually about exuberant talent and drive. We're fortunate to be part of a team

of really gifted people who love coming to work at our agency everyday. People who enjoy creating successful campaigns and building brands as much as our clients enjoy the success and growth.
Symbue Creative - a full service creative agency. Specialist in producing ecommerce sites that deliver results. Usability and search engine optimisation are core areas that Symbue has experience in

delivering results for. Symbue Creative will produce results, costs are very competitive allowing your marketing budget to deliver more. Graham Gagan, Creative Director at Symbue Creative has more than 20 years experience in print, multimedia and online services.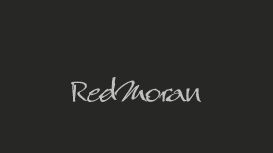 RedMoran is an award-winning marketing communications agency in Manchester. Over the past 10 years we've built a team of talented experts offering Clients the benefit of our experience in areas such

as brand strategy, creative design, digital and print expertise, direct marketing and data capture, event management, advertising, media and public relations.
LocalBizConnections. Com is a leading independent marketing and advertising firm Based in Greater Manchester, but have a nationwide reach. We are specialist in business-to-business and business

-to-consumer communications. This includes Social Media Marketing, Direct E-mail Marketing or Advert Campaigns, Converting Adverts into Webpage Formats and Creating Links to Websites.
gaskellandholtstudio.co.uk
Gaskell and Holt Studio are a unique graphic design agency who specialise in creative design, advertising and print and are based in South Manchester town of Macclesfield cheshire. Take a piece of

printed material, such as a leaflet, or think of the most elaborate brochure you've ever seen. We can create that, from the original idea through to design and artwork to final printing. The same applies to corporate identity design, press advertising, electronic media and exhibitions.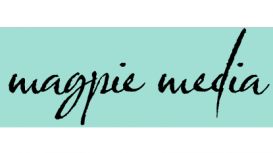 A media independent providing a professional planning & buying service across most media, specialising in direct response and also including local advertisers. We believe in responsible use of our

clients' marketing budgets and deliver media solutions to their marketing problems. We will work with you to maximise the impact of your advertising through the best use of media.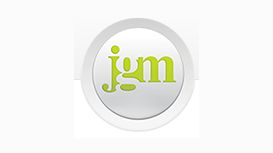 Kelloggs Manchester recently celebrated its 75th anniversary. After so many years producing some of Britain's best-loved brands, the building was feeling tired, uninspiring and in need of

rejuvination. We were asked to inject some life into this iconic flagship site.
Headed by two Tom's - Tom Dent and Tom Denton - our team of creatives have been delivering eye-catching and engaging campaigns for traditional and digital media since the doors opened in 2006. With a

list of impressive clients we have built up a wide range of expertise across many different sectors - from selling burgers to saving lives.