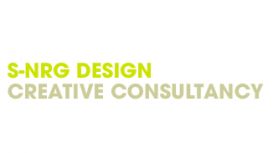 We are a fast growing design studio with a critically acclaimed in-house design team - we do it all, from creative design to web to photography and exhibition! Many creative studios that are

available, neglect to provide the customer service and originality that we offer, that is why s-nrg design have been commended and rated so highly by our customers and others within the industry. This naturally makes us the right choice for your business and marketing needs.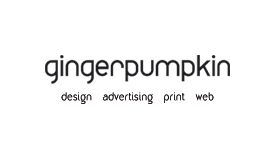 Ginger Pumpkin is an award-winning graphic design agency based in Clitheroe near Blackburn. We strive to develop effective visual communication both in print and electronic media. Our collective years

of experience give us the confidence, enthusiasm and the ability to create unique branding, literature, art direction, advertising, exhibition and websites for our clients. To discuss a project or arrange a meeting please contact Guy Purves on 01200 442257 or email guy@gingerpumpkin.com.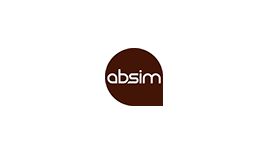 ABSIM is an experienced design agency with working practices gained over decades in the industry. Our priority is to help you present your products or services to their very best - attracting new

clients and increasing existing business - and importantly, working within your budget. We are sure you'll be impressed by our creativity and ability.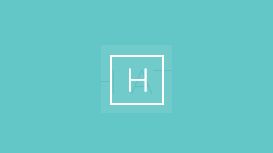 Heckford has over 35 years of experience in the design and print industry, developing outstanding media and advertising campaigns. With in-house exhibition and signage creation alongside cutting edge

website design and development, Heckford is the agency you need to help make your ideas a reality.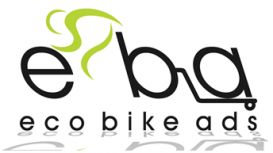 Our ad bikes cycle to where customers are relaxing and therefore receptive. They cycle in front of consumers sitting outside cafes or relaxing in a park. In addition, we cycle anywhere there is a

crowd, queues of traffic, or waiting for public transport. Unlike static billboards, they are continually ridden to attract attention and beat many of our competitors, who often leave their bikes in set locations. The movement creates attention to your advert and its message.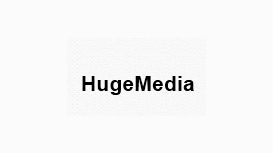 HUGE Media's mission is to assist businesses of any size experience the massive marketing benefits of non-traditional outdoor advertising. It will also create the opportunity for you to work with us,

explaining your aims and needs to get the message across to your audience. If you are interested in Ad van or black cab advertising in Liverpool, Manchester or London make Huge your first choice. We work nationwide and have successfully delivered Black cab advertising in all major cities.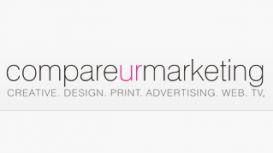 Being an outsider coming into the mobile industry for the first time as a marketing and business development manager, Ive found it an almighty challenge! From the first initial research I did on the

mobile industry, all I could find where complaints after complaints, businesses being put on the wrong tariffs, getting the wrong handsets, finding out the sales person doesn't work for the company you thought they worked for! They sent wrong bills, ignore complaints, fail to return calls, .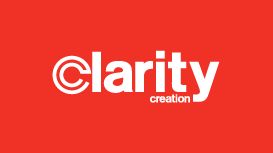 Our services reflect our skills and experience. In terms of creatively communicating a message - offline or online - we work closely with our clients to understand what outcome they wish to achieve

and then use that as a central point around which we build a marketing strategy.
While we offer the services you would expect from a marketing communications agency, we approach our business, and yours, differently. To us, smart marketing means taking the time to understand the

core of your business so that we can develop powerful, creative ideas, and deliver on them quickly, without overdone process and bloated estimates. Sometimes our clients know exactly what they want, and sometimes they want us to find the answers.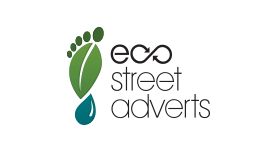 Help make your brand more environmentally friendly and also help your corporate image. We offset all of the water used by donating a portion of our profits to Water Aid, as well as donating to the

Rainforest Foundation UK to help replenish the Earth's Rainforests. We strive to find new eco-friendly advertising methods all of the time and constantly look at ways to reduce carbon emissions in advertising. The more campaigns we run with our clients, the more trees get planted!