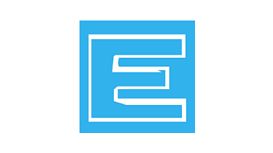 So what do all the BIG companies have in common? They all have enterprise level digital marketing tools. Startup's just can't afford to be forking out $5000 a month on marketing platforms. So if you are a start up or small business, today is your lucky day! Today you can even the playing field by integrating some of these free "lean start up tools" into your war-chest.
In this article you'll find tools to help with your SEO, content curation & marketing, site crawlability, social media marketing & scheduling, duplicate content, link analysis, site health check tools and even find tools that will allow you to automate publishing content to most of your social platforms. Looking for eCommerce business web design with built in lead generation and SEO technology?
Maybe you have heard of artificial intelligence (AI) before, but you will soon wish you knew more about it because it's going to revolutionize how we small businesses get ranked and get traffic.
---
Reviews and Ratings
We do not have any reviews about Exodus Digital Marketing available right now.