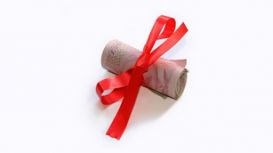 Every penny counts with advertising and internet marketing, most internet advertising consultants, companies or agents will want to drain you of your money before letting you in on the real internet advertising and internet marketing secrets.
At not normal mEdia we understand exactly how to get our clients to where they need to be in the search engines and online directories. We specialise in affordable SEO or Search Engine Optimisation. Allow us to look at your current internet advertising spend online and advise a not normal route!. Most companies are happy paying the Pay Per Click invoice to their Internet Marketing Consultants monthly.
We can only offer this amazing opportunity due to our vast experience appertaining to Search Engine Rankings and Web Site Optimization. Our directors have vast experience of blue chip and small to medium sized business advertising, a not normal advertising consultant will help you in an affordable way, to monetize enquiries and an online presence.
---
Reviews and Ratings
We do not have any reviews about Not Normal Media available right now.