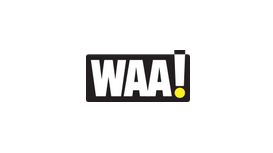 In tough climates, growing year-on-year sales gets harder-but that doesn't mean marketers get less ambitious. That's fine by us. We've bucked the national trend in retail and leisure

performance with innovative battle plans that help our clients to out-think rather than out-spend.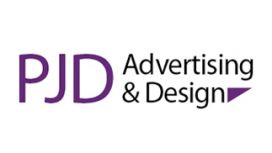 Our years of experience in advertising and marketing for both small and large businesses has given us the edge when it comes to helping our clients achieve their objectives. We pride ourselves on

being able to get results whatever the market conditions.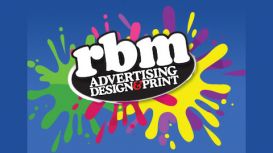 Initially formed to provide a design and artwork outsource for a group of heavy-weight ad agencies to sub-contract to, RBM has grown steadily and now works with clients directly. Clients coming to us

directly enjoy both the communication and obvious cost benefits of doing so. RBM has always been a company that prides itself in delivering work of the highest quality and we always deliver on time or early.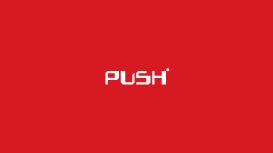 This year we launched the ECOBUILD Design Fringe from ACO. It was a project that the exhibition organisers were hugely enthusiastic and supportive over. The Fringe was inspired by the well known

Edinburgh Fringe. It provided a relaxed and informal environment whilst also bringing a variety of new and interesting events to the Ecobuild programme.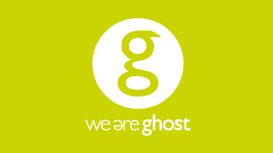 How we got here is history, but we never forget the help and support from both our clients and people who have worked with us along the way. Thanks to their boundless creativity and true

professionalism, Ghost have become an indispensable part of our business. They have gained our full confidence and trust, and we aim to continue collaborating with them for many years to come.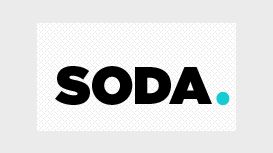 Based in the Historic Quarter, Soda is situated just outside the centre of Birmingham in the Jewellery Quarter district. We'd love the opportunity to talk to you about any forthcoming projects so

please feel free to get in touch. You can reach us by post, email or telephone using the details opposite.
We're professional and committed. But friendly and approachable. Here to help whether you need a leaflet, brochure, ad campaign, press release, exhibition stand, website or e-blast. For us, it's all

about what you want to achieve - and our determining the means of getting you there. We look to build mutually beneficial relationships with clients, getting to know what their business is really about.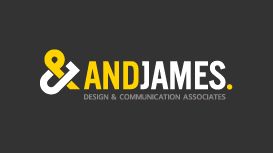 A professional identity and a consistent brand image is paramount to your success! It will provide instant recognition for your company and install a sense of confidence in your clients and potential

customers. We know how important this is, we have a selection of 'Branding Packages' suitable for the smallest of budgets.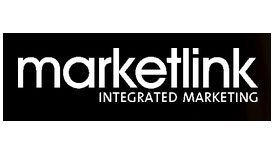 During more than 30 years we've formed many long-term relationships with clients from a broad range of business sectors including heating and plumbing, social and private house building, automotive,

conferences and hotels, specialist healthcare and education. For them, and for you, we provide the broadest range of in-house services including design, copywriting, PR, artwork, print management and media planning and buying.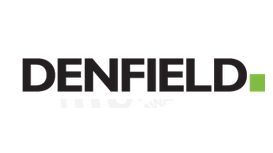 We'll make the most of your communications. When every message counts, we'll find the best ways to articulate your voice and back up our work with results you can measure. It's our job to bring your

visions to life, something we do with award-winning creative design across a full suite of media.