Professional in our approach, we have a combined wealth of in-house knowledge and experience that spans over 36 years and work with clients within a broad range of industries that includes the

leisure, travel, property, finance and technology sectors. Based between Farnham and the M3, in the stunning village of Crondall, Surrey, we provide a full range of Print and Web design services to local, national and international clients.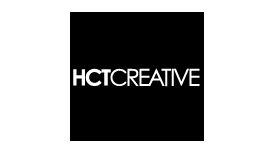 We deliver first class creative solutions to companies and brands around the world. We have a wealth of experience across multiple design disciplines, allowing us to offer a full range of services to

fulfil our clients' creative needs. Combine this with the pragmatic approach we take with everything we do and it's easy to see why we've enjoyed a high level of client retention for over 25 years.
Peterhouse Care website Conceptual design and development of a content managed website for Peterhouse Care, working in partnership with one of the leading providers of high-quality care and

supported-living services in the South East. WES Engineered Solutions re-brand The re-brand includes all marketing collateral and two new websites due to launch in early 2012. WES "Process Solutions" have been supplying specialist products and services to UK industry for over 25 years.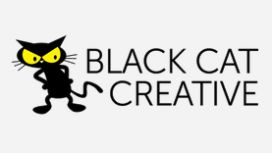 Black Cat Creative is an experienced and passionate Basingstoke graphic design team based in Basingstoke, Hampshire. With a customer-focused friendly attitude and experience in promoting a broad

spectrum of clients, services and products; Black Cat Creative have a wide range of skills including branding, brochure design, photography, packaging, website design and advertising.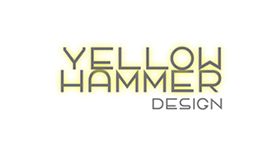 We are a full service boutique graphic design agency based in Sandhurst, Berkshire, with the simple philosophy of providing a high quality service whilst keeping things as simple as possible. With

over 25 years experience of connecting brands with consumers across the UK, we work across all media - both print and web. There's no secret to formulating the best creative ideas at Yellow Hammer.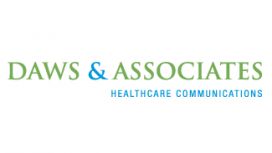 In a time of constant change, it's important to adapt and be different to gain a substantial competitive edge. Existing clients consider our agency to be different as we approach their business with

proven expertise in developing innovative and creative brand building campaigns. We believe that outstanding results are best achieved from teamwork with our clients, brought about by shared belief in agreeing objectives and mutual respect.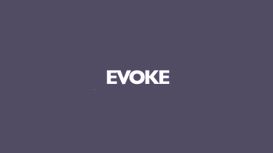 Evoke is a branding, digital, advertising and creative design agency. We help brands grow through unique strategic communications that create interest, inspire and engage. We put heart and soul into

delivering powerful results for all our clients, big and small.
Founded in 1991, Market-Led Services is a freelance, full service agency operating from Reading in the Thames Valley, owned and operated by Phil Boardman. MLS specialises in business-to-business, with

particular experience of Foodservice and Vending. The modest overheads associated with a freelance operation mean that MLS can offer value for money without this affecting the attention to detail so necessary for a successful relationship.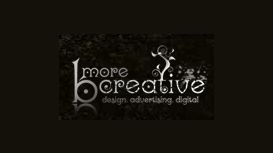 We are one of the fastest growing digitally led creative agencies in the UK and enjoyed 90% growth last year. We have offices in Hampshire and Covent Garden. We have medically trained writers with

PhDs in-house along with cutting edge digital experts. Please get in touch to find out more.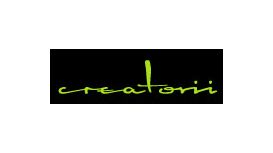 Creatorii is Paul Toner, a marketing and design creative servicing clients from both home and abroad. Dealing with both the web savvy and those new to the application of the internet, he specialises

in extending the reach and influence of your message through the integration of traditional and electronic means.