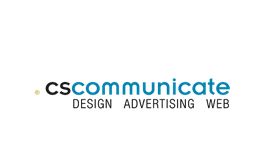 Our business is founded on the principle that we all need to work hard to make money! We could waffle on about "ideas, creative, strategic thinking and innovation" or any number of fashionable

business phrases but at the end of the day, we all need to generate income and spend it wisely to survive and grow. We care passionately about what we produce for our clients, regardless of their size or budget because we are only too aware, that you will be trusting us with your hard earned revenue.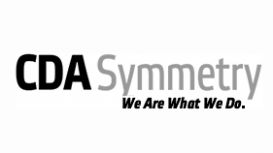 We provide our clients with advertising and marketing solutions and provide the full range of services - from traditional advertising and marketing such as newspaper/magazine adverts and branding

through to digital marketing such as websites and social media marketing. Brian is the creative force behind CDA Symmetry. Brian founded CDA over thirty years ago and has been helping clients in Yorkshire market their products and services ever since.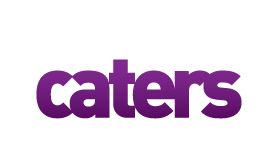 We're particularly proud of our automotive experience and have been helping motor dealerships shift more metal for over 30 years. We bridge the gap between what local dealerships need and what is

available on national dealer marketing portals - without breaking the bank! We can provide you with targeted or generic email and/or postal data for your DM campaigns.
Leeds based Harris Associates is one of the UK's foremost business to business advertising, marketing and public relations agencies specialising in architecture, construction, manufacturing and the

built environment. We provide clients in the UK and internationally with effective marketing solutions, demonstrated by nominations in two categories in the prestigious 2014 Construction Marketing Awards. Our clients keep coming back to us because we deliver results-led marketing, time and again.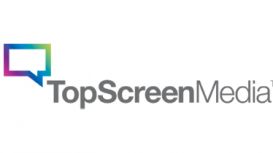 Our retail products are tailored and specifically developed for the retail environment. Whether your aim is to improve point of sales communication, shelf edge promotion, customer satisfaction,

customer retention or increase sales conversion our retail products can help you achieve your goals.
We offer highly competitive print and design services alongside targeted and cost effective flyer distribution, youth marketing and advertising. So whether you are looking to promote an event,

advertise your business or launch a product, take a look at our website and see the ways FYI Marketing can help you.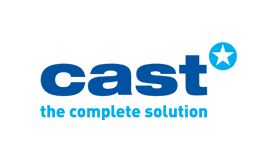 Our range of services have evolved over the last 18 years from just creative design to the full array of marketing, design and production services we offer today. Having the ability to control in

house under one roof gives us the flexibility and confidence to deliver on our promises to meet and exceed client's expectations.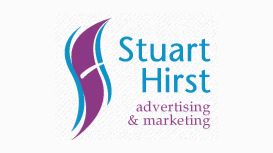 At Stuart Hirst we develop ideas, attitudes, aptitudes and emotions, we develop organisations, we develop people. For us it has never been just about logos. The identity of an organisation should be

more than the sum of its parts. In developing a brand for an organisation it is important to understand the markets it serves, the achievements and history, the products and services it provides, its people and the brand values it espouses.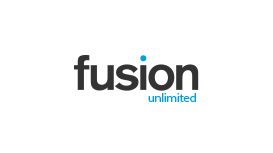 We have 15 years experience working with many companies from large high street brands to local businesses, across all sectors from automotive to retail. We take pride in the close relationships we

have with our clients, all of which are built on honesty and transparency.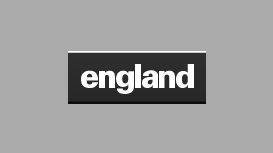 First we take a long hard look at your business, the sector you work in, your competitors and understand the behaviour of your market. We'll ask plenty of questions about your product or service, how

you sell currently and what you want to achieve going forward.