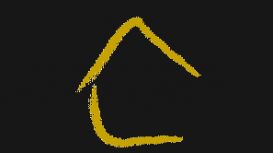 Yellow House Communications Ltd is an established public relations agency that works across all pr disciplines. We combine traditional pr communications with online public relations, social media,

consumer pr, trade press and digital advertising, to provide a joined up approach to creating interest and awareness, enhancing brand reputation, maximising online presence and supporting sales.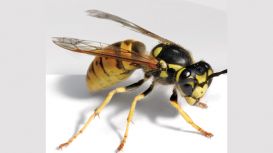 Communicating directly with our creative staff, saves you time, money, and ensures you get precisely the results you want. We like to work closely with our clients because at the end of the day nobody

knows more about their business than themselves. Meeting and discussing with our clients exactlly what they want to achieve from their branding and how they want to be percieved helps us to.