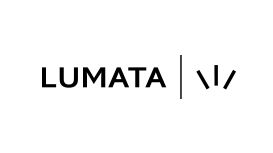 Our love affair with mobile began over a decade ago as part of the Buongiorno family, monetising content and pioneering many of the mobile marketing mechanics used in the industry today. In 2011,

backed by Francisco Partners, a technology focused private equity fund, we embarked on a new, ambitious path as Lumata. 250+ marketers and technologists on a mission to dream, design, and deliver the next generation of marketing solutions with real-time data as the heartbeat.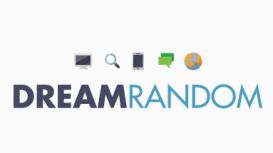 Search Engine Optimisation (SEO) is a powerful method used to increase a website's visibility for the products and services it offers on search engines such as Google. Organic search has the majority

share of web traffic and SEO puts your business in front of the widest conceivable audience. Your website will be competing with millions of other sites to try and get people to visit.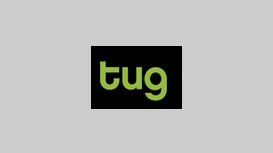 Tug hires and nurtures, imaginative people, always looking for new angles to help our clients beat other brands, to get the attention and hard-earned money of their audiences. Our teams use the latest

tools to analyse a wide range of data sets. We are continually crossing signals from customer, competitor and channel data to find new insights.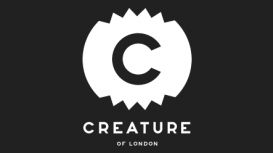 Creature of London is an independent creative company, that makes UK, pan-Euro and global creative work for a whole host of clients. Or, to put it another way, we're a place where creative people

come together to make amazing things, whether those things end up being TV ads, posters, websites, apps or whatever.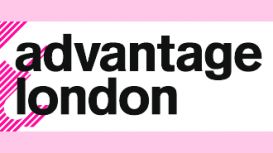 The agency is now working with fast-growing building and roofing company, Radmat, producing a wide range of material including web, digital media, packaging, CG visualisations and location photography

& video. The company's innovative products and services provide architects and contractors opportunities to be creative while reducing the cost, time and environmental impact of their projects. Advantage is also responsible for on-site and aerial photography as well as CG samples of their products.
---
Show businesses near Barbican