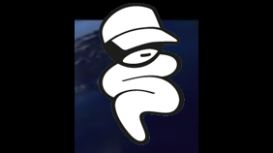 The virtual creative agency is a leaner and more efficient model so the benefits are a no-brainer. There's no office building, full time salaries, travel time and expense or fixed working hours to pay

for. By cutting out middle men and overheads it drastically reduces the hourly or project rates offering more productivity and a faster service. It also puts the creative into direct contact with you as a client so there is no misunderstanding of the brief or indeed the creative idea presented back.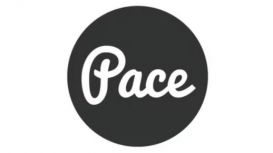 Established in 2004, we are one of the UK's leading independent media agencies. Every month, our ads are seen by over 180 million people around the world enabling our clients to reach varied and wide

ranging audiences. We regularly attend Games industry events enabling us to keep our finger on the pulse of this fast paced industry.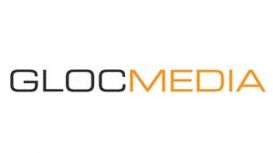 Gloc Media is a different digital marketing agency. We provide our clients with a glocalised, synergistic, organic and bespoke online marketing approach. Our mission is to visualise, design and build

ways of helping businesses like yours achieve what they want online. We offer outstanding online marketing services.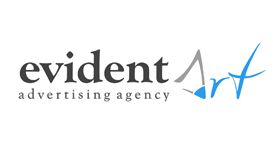 Evident Art has been operating since 2006. It was set up by founder Thomas Bis from his London office and has now relocated to the South East coast of England, where Evident Art is currently based.

Our team consistently delivers outstanding results tailored to specific requirements for businesses of all sizes - from those smaller in size through to larger international clients. Our aim is to provide your business with excellent results, at a highly competitive cost.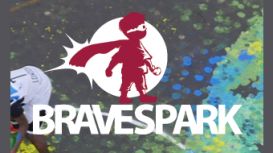 We are a specialist video content agency and experts in advertising and production. This gives us the ability to produce clever content which competes with editorial, entertainment and, indeed, TV,

which people will love spending time with. And that love transfers on to your brand.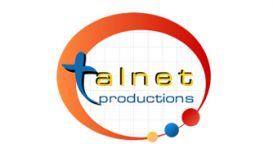 Tv is a comprehensive fashion, beauty, lifestyle and wedding portal for South Asians around the world with custom features like AsianaTube, Fashion Finder, Beauty Finder, Online Wedding Directory,

custom ad serving and an overall CMS with user management functions. TalNet offers its online development, consulting, management, sales and marketing services to Asiana and have engaged with the business to strategise online revenue building strategies.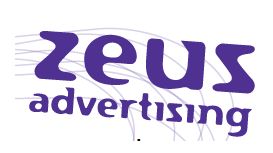 Welcome to the online home of Zeus Advertising, the ad agency that specialises in small projects for big companies. These have included clients such as AOL, BBC, Monster, and the Wall Street Journal

Europe. Because you are dealing with a small agency, you're not paying for big agency overheads. You get to talk directly to the creatives who are doing your work, not some slippery type in a shiny suit.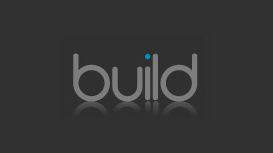 Unique in that we are both media owner and in-house sales, specialising in legal 'flyposting' but also offering premium, large format advertising sites. Build has spent the last decade working closely

with the Music Industry resulting in a structured portfolio of sites perfectly suited to advertising youth market products.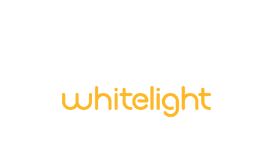 WhiteLight is an award-winning creative agency founded in 1998. We are a friendly team of professionals who love creating outstanding design and compelling campaigns for business and public sector

organisations. We develop original marketing ideas, creative concepts and complete range of communications materials. We help define, launch and build brands.
OnlineMediaExperts (OME) was founded in 2006 and was the UK's first advertising agency specialising in digital recruitment. Our services have spread far and wide since then but is still grounded in

the expert knowledge of the latest trends, channels and platforms that are transforming recutiment and employer marketing. In essence, we help our clients with their recruitment strategy, candidate attraction and engagement, and direct sourcing activities.
The Digital House is one of the fastest growing direct response digital agencies in the UK. What sets us apart from the other agencies is our total drive and focus on Return on Investment. We only

work with clients when we can show a positive return on the media investment through channels we invest in for our clients. We are a full service agency. This includes digital strategy, media planning and buying, creative design and build and also managing clients' websites and CMS systems.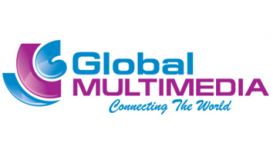 A fully accredited independent advertising agency with the professional skills and resources to deliver the complete package for traditional print, radio, cinema, outdoor and digital media.

Globalmultimedia specialises in international media planning and buying.We are one stop agency allowing clients and unaccredited agents the freedom to run their business while we provide the advertising and marketing strategy, all based on cost effective use of the advertising budget.